North Pole Postal letters aren't just typical letters, They are an experience!
Here we know that memories are made with the heart. That's why our letters from Santa are full of magical details that are sure to transport your child straight to the North Pole. Let us help you make this an unforgettable Christmas!
MAGICAL DETAILS
Fresh Cookie Scent

A scent so delicious that it transports you back to a certain time and place. When you open up our envelope, there will be an unmistakable scent of Mrs. Claus' freshly baked cookies. Go on… take a whiff!

Reindeer Prints

The reindeer love to help out loading up Santa's sleigh but sometimes they get a little too excited! You might see a hand-stamped reminder hoof or two on your envelope! They get a little carried away with all the prancing.

Faux Snow

Before we, the elves get to work wrapping presents we also help close up all of the letters for kids everywhere! We like to work outside so sorry if we leave a little snow in your envelope!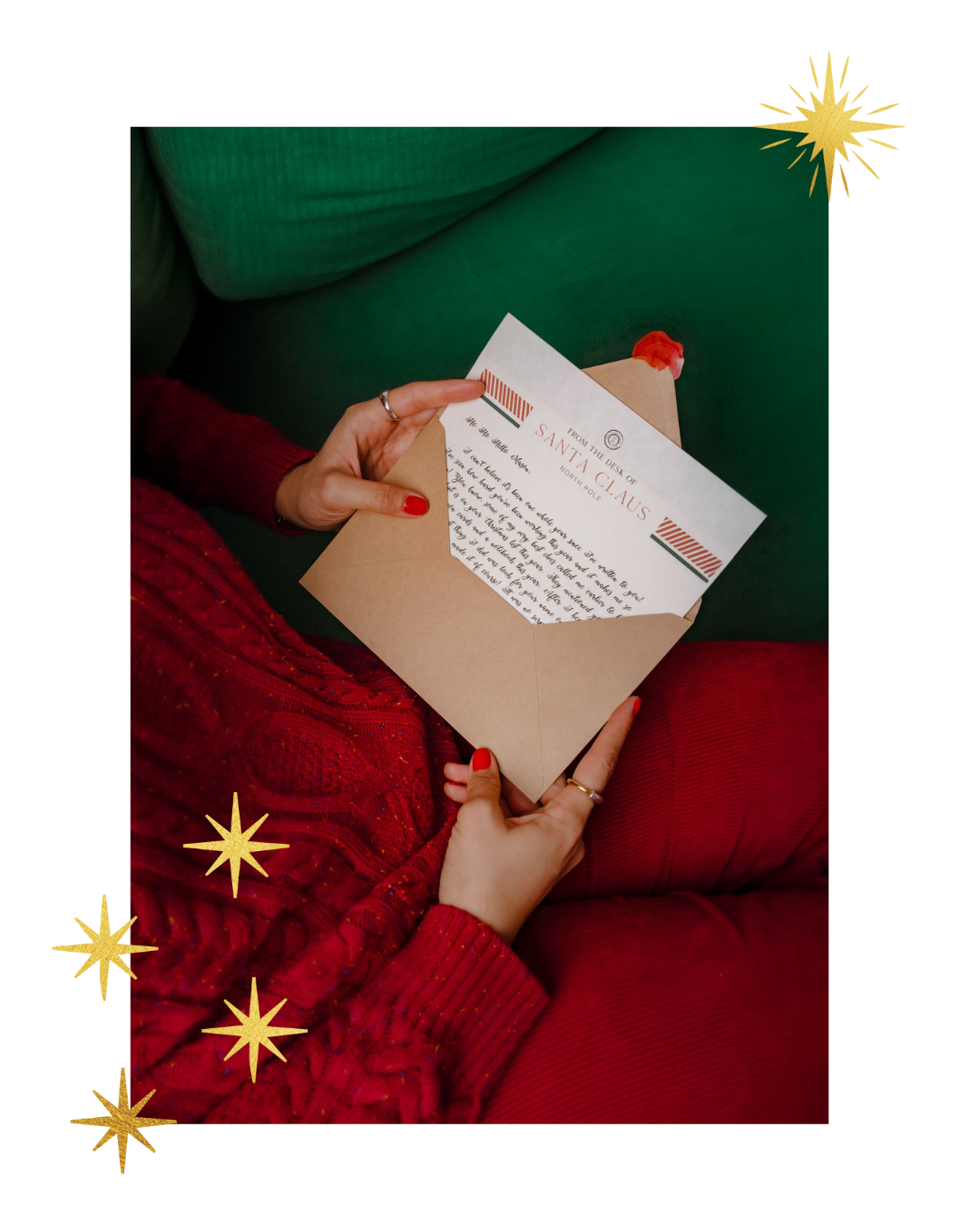 Gift of giving
Christmas time is when we reminisce on the true meaning of the season. Our savior is born and has come to love us all! What better way to spread the Christmas cheer than to help low income children receive a Christmas gift? North Pole Postal Letters donates a portion of all letter profits to the Catholic Charities organization to provide Christmas presents for underprivileged children. Thank you for helping spread the cheer! 
Shop Now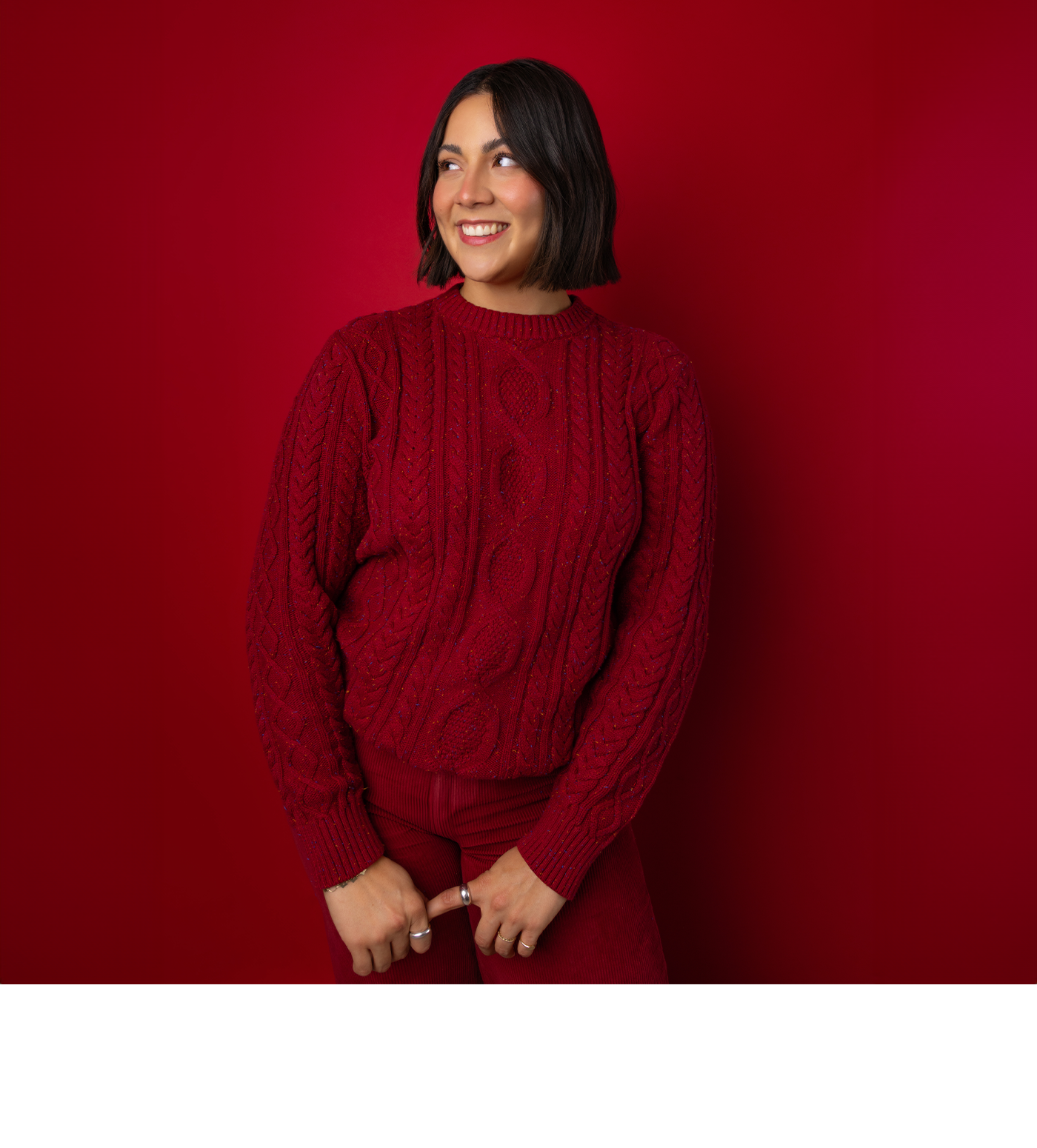 Santa's helper
Hello there! My name is Alejandra Gomez and I'm the Founder and Head Elf here at the North Pole. I started North Pole Postal for two reasons. I love Christmas and I love how the magic of Santa makes Christmas so special for so many children! Thank you for helping me spread the Christmas cheer from the North Pole (Houston) to you! 
About Us